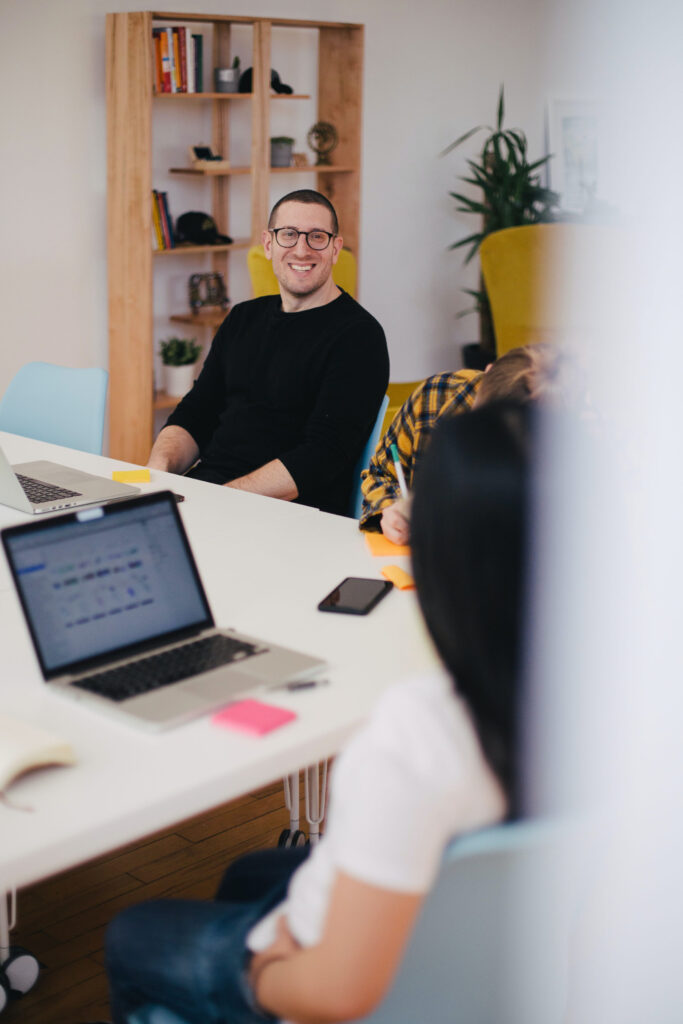 You're on a mission to help others.
So are we.
At Elite DNA, we know that everyone who works in the mental health field feels a calling to help people. Our mission is to serve our communities and provide the best mental health care possible while making it affordable. Our goal is to hire the best talent – you – to help us carry out our mission.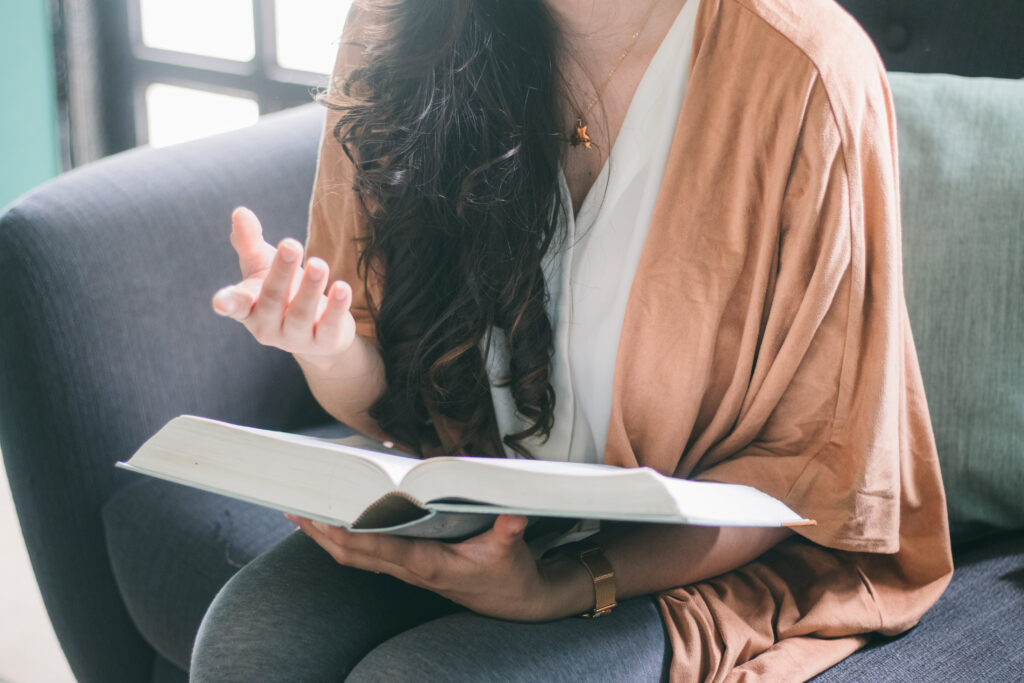 Why Elite DNA?
1
Passion
Elite DNA was founded by Elizabeth Dosoretz, a licensed therapist who knows what it's like to struggle with a mental illness and isn't afraid to address issues in the mental health field. We're always advocating for awareness and improved resources.
2
Growth
What started as one office in 2013 is now 30 offices across Florida, and we're growing every day. As we continue to expand, our providers and staff have the opportunity to grow with us.
3
Flexibility
Providers can choose from various schedules that can include hybrid flexibility through the ability to offer Telehealth. Our entire staff enjoys paid holidays, paid time off and full weekends off.
4
Benefits
We offer a comprehensive and competitive benefits program, including health/dental/vision/life insurance, assistance program, paid holidays and paid time off, tenure recognition incentive, 401(k) plan, continuing education, and more.
Career Paths
Elite DNA is known for providing excellent patient care. Find your career path below to apply for open positions to help us continue our mission and grow with us.
Careers
Frequently Asked Questions