Who We Are
Elite DNA is committed to helping our communities thrive. We are a team of passionate, hardworking individuals who believe that mental health is important and that everyone deserves to have quality care.
How We Work
We challenge each other to do better each day, and we take a curious approach to problem solving, always asking ourselves how we can improve our processes, systems, and care.
Our providers and staff are always willing to go the extra mile and contribute to this fast-paced environment.
As a group and as individuals, we contribute to organizations that are helping to expand resources for our patients, like the National Association of Mental Illness, and walk every year as a team. Multiple times per year we participate in food and Back-to-School drives that benefit local organizations.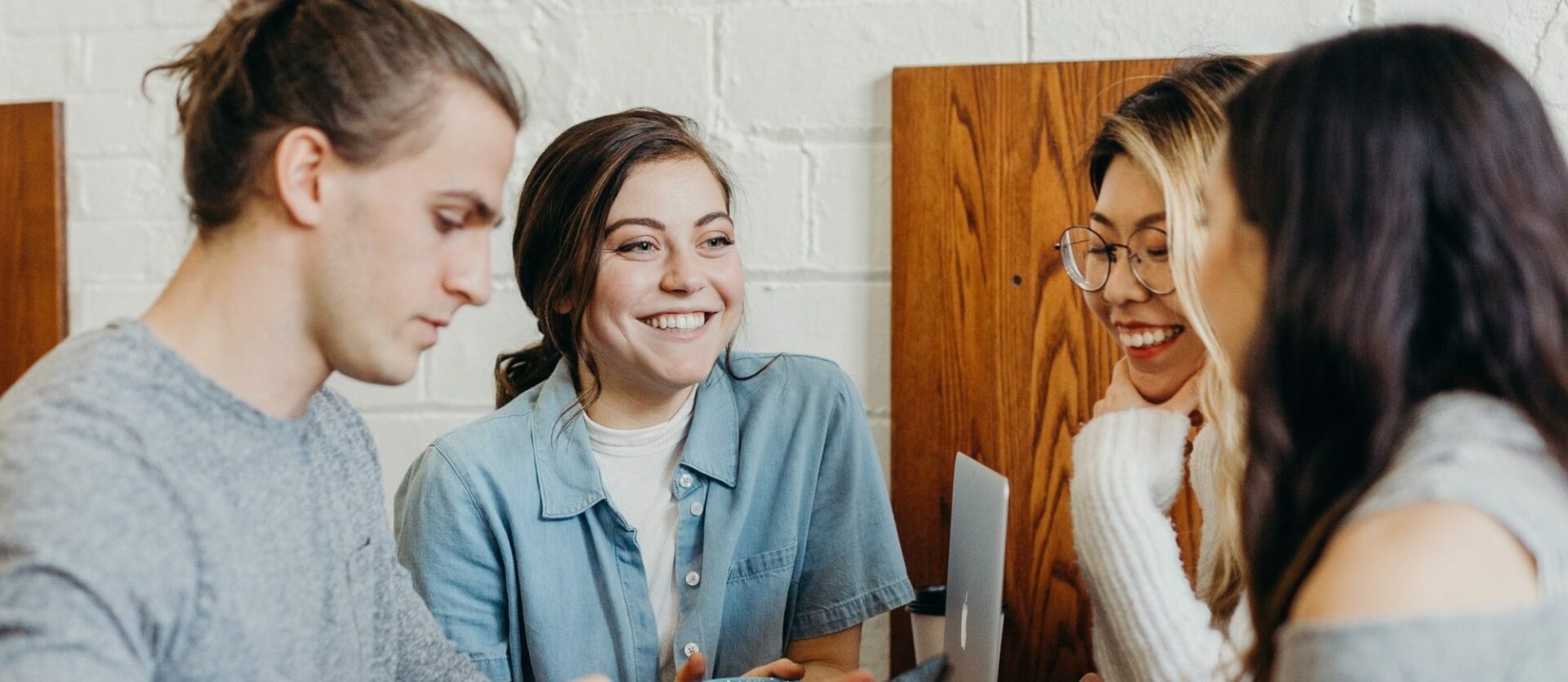 Elite DNA Cares
Our Elite DNA Cares initiative is all about giving back to the communities we work in. We participate in at least two initiatives a year that are geared toward helping people in need. Company-wide we collect food and school supplies during times of need, and support nonprofit organizations with similar missions, like National Association of Mental Illness (NAMI). What unites our team is how much we all care about making an impact, and together we can do so much more.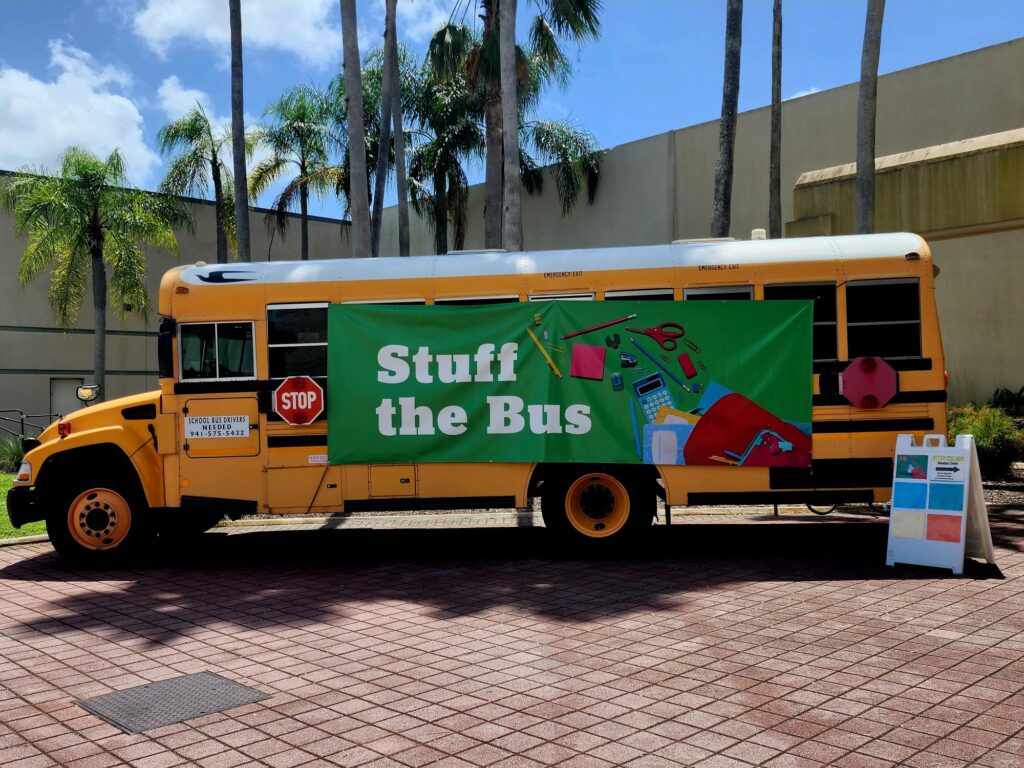 The Power of Passion
Our success as a mental and behavioral health company is supported by a group of talented and passionate people with individual strengths. You'll join an inclusive community of talented people who you'll grow alongside in your career path. Reach your full potential and make an impact on your communities.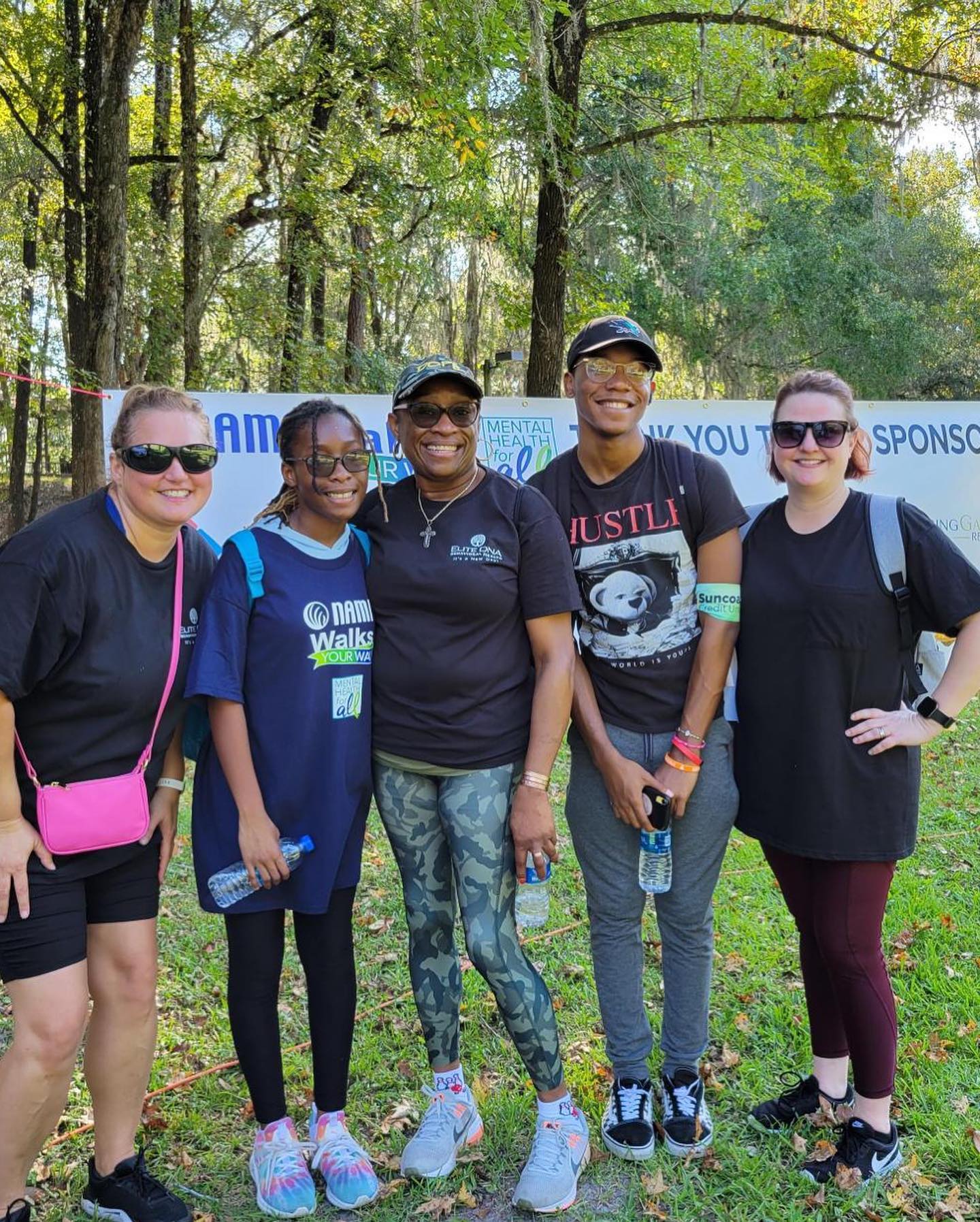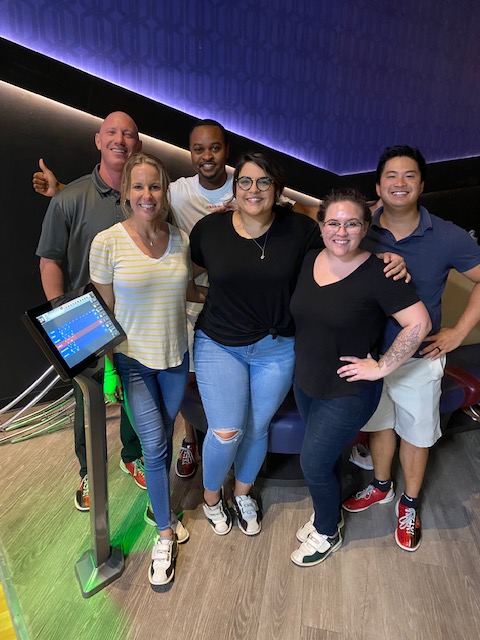 Diversity, Equity, and Inclusion 
Diversity is not what we do, it's how we do it.
We appreciate and honor diversity because great patient care is created by people with unique backgrounds, skills, and experiences. 
We are a community of unique professionals who bring our best and most authentic selves to work each day. This allows us to combine the power of our individual strengths, creativity, innovation and passion to improve the lives of others.
Elite DNA promotes inclusion in every aspect of our work—hiring and retaining talented and innovative individuals with diverse backgrounds who believe that mental health care should be equitable for all. Our work environment creates growth and professional excellence.
The future of mental health must be inclusive for both providers and patients. Elite DNA is a place where everyone of all cultures, race, ethnicity or gender identity, are not only valued, but celebrated.
Our Pillars
When we look for new talent to join our team, we seek individuals that will embrace the culture of our company.
We follow these four pillars in our daily work as a goal to support patients and our team members.
---
Play
We encourage our team to engage with each other in an autonomous and empowering environment. We find this enables our professionals to grow at a rate that best benefits themselves and our patients.
Purpose
Our mission is to provide comprehensive, quality behavioral and mental health services that are accessible and affordable for all who need them. Everything we do is in service to this mission and intend to grow our company to help as many people and families as possible.
Partnership
We operate using an Interdisciplinary Model which is practiced in every department within the company. We have found that by utilizing this approach we can achieve more quantifiable growth for our patients and team members.
Potential
By offering ongoing training and continuing education through Elite DNA University, we enable all team members to build upon and grow their knowledge base. Innovation and forward thinking are essential as we grow as a company.
Meet our CEO
Our Founder
The idea behind Elite DNA Behavioral Health was created when our Founder, CEO and Licensed Social Worker, Elizabeth Dosoretz, experienced her own mental health issues after having her first son, Dylan. When seeking help, she only encountered wait lists and insurance coverage issues. Despite strong family support, Elizabeth was still struggling with postpartum depression.
She credits the combination of therapy and an anti-depressant for "gluing me back together." She went on to have two more sons, Noah and Asher. (Hence, the DNA in Elite DNA Behavioral Health. See the full story here.)
Between her volunteer work with underserved children at the Quality Life Center in Fort Myers and her "really daunting experience" with postpartum depression, Elizabeth realized a need in the community for affordable, readily accessible mental health treatment for children. She opened DNA Comprehensive Therapy Services in 2013 with a focus on children's services, but the company rapidly expanded to include services for adults as well.
The Team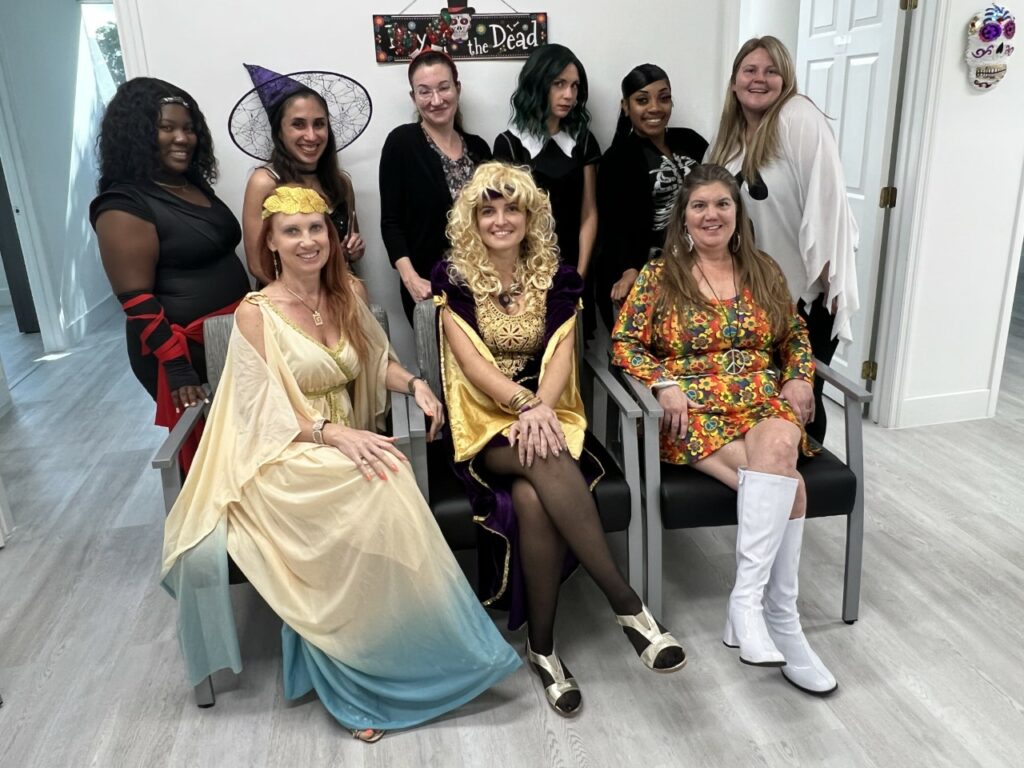 Equal Opportunity Employer Statement
Elite DNA Behavioral Health provides equal employment opportunities to all employees and applicants for employment and prohibits discrimination and harassment of any type without regard to race, color, religion, age, sex, national origin, disability status, genetics, protected veteran status, sexual orientation, gender identity or expression, or any other characteristic protected by federal, state or local laws.
This policy applies to all terms and conditions of employment, including recruiting, hiring, placement, promotion, termination, layoff, recall, transfer, leaves of absence, compensation and training.