Thank you for your interest in joining our team!
At Elite DNA Behavioral Health, we're dedicated to providing growth opportunities for future mental health providers. We know that we can continue to support our communities the more that we invest in the education and expertise of our providers. We create a collegial and collaborative atmosphere for our interns to grow and practice skills in their field. We hope you'll join us!
---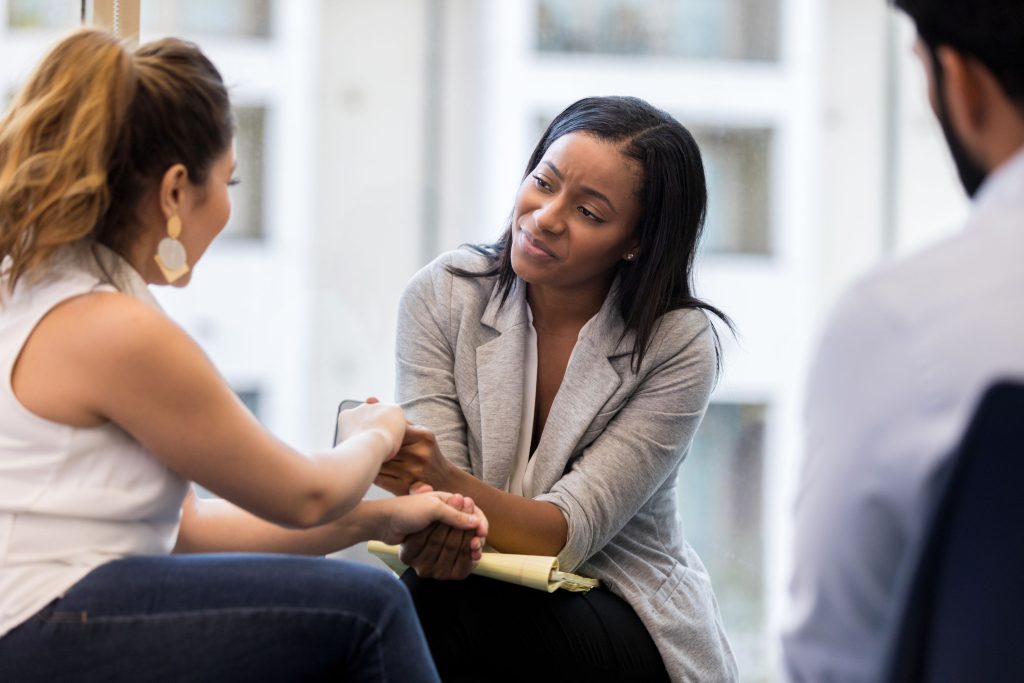 Psychotherapy Practicum/Internship
Elite DNA Behavioral Health offers graduate internship opportunities for students who are working towards a degree in Mental Health Counseling, Master of Social Work, Masters in Marriage and Family Therapy, or Social Studies. The mission of Elite DNA's clinical student internship program is to prepare exemplary students for the mental health field.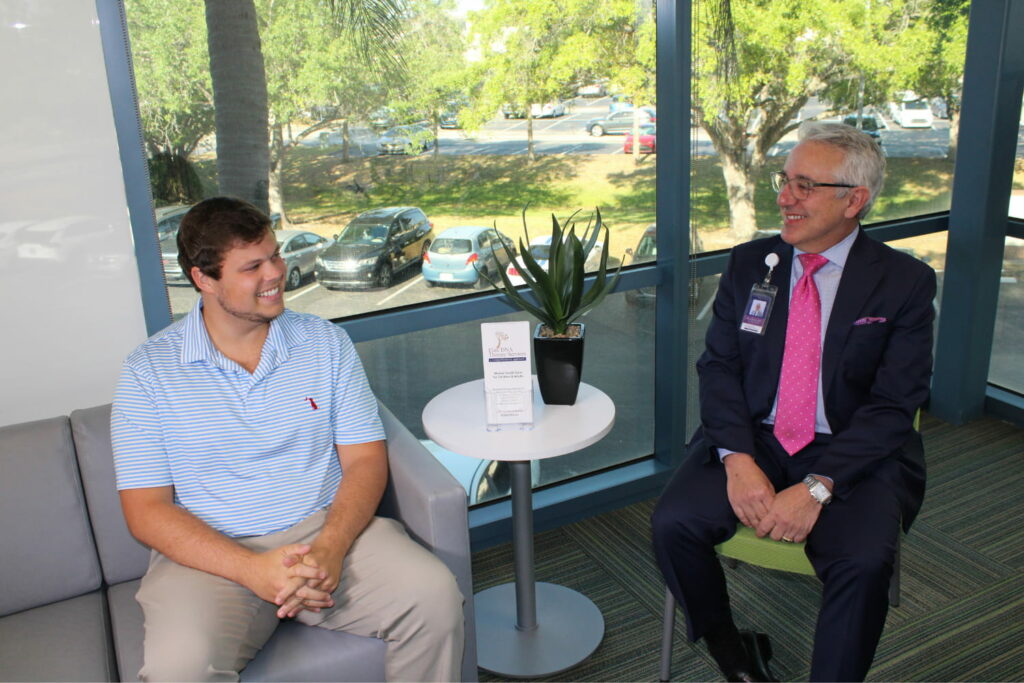 Psychiatric Internship & Preceptorship
Elite DNA Behavioral Health offers internships for nurse practitioners and physician assistants with multiple specialties. We also have psychiatrists and nurse practitioners that are available to precept PMHNP students.