Elite DNA Employee Benefits
At Elite DNA Behavioral Health, we believe in creating a collegial and collaborative work environment for clinicals and staff.
BENEFITS INCLUDE:
Competitive compensation; salary plus productivity bonus
15 days of PTO per year plus 7 paid holidays
CME allowance, allocated CME days
Medical, vision, dental, short-term disability, long-term disability
A culture that is dedicated to continued learning and a mission to help people
Fully electronic systems that reduce clerical work to a minimum
Traditional outpatient office: no mandatory nights or weekends
Staff events and appreciation days
401k program
Employee Assistance Program
Elite DNA University Continuing Education Program
Employee Assistance Program
Because the mental health of our staff is important to us, we offer 4 complimentary talk therapy/counseling sessions. The therapist for this program is dedicated to only Elite DNA employees and all employee charts are kept private through a separate EMR.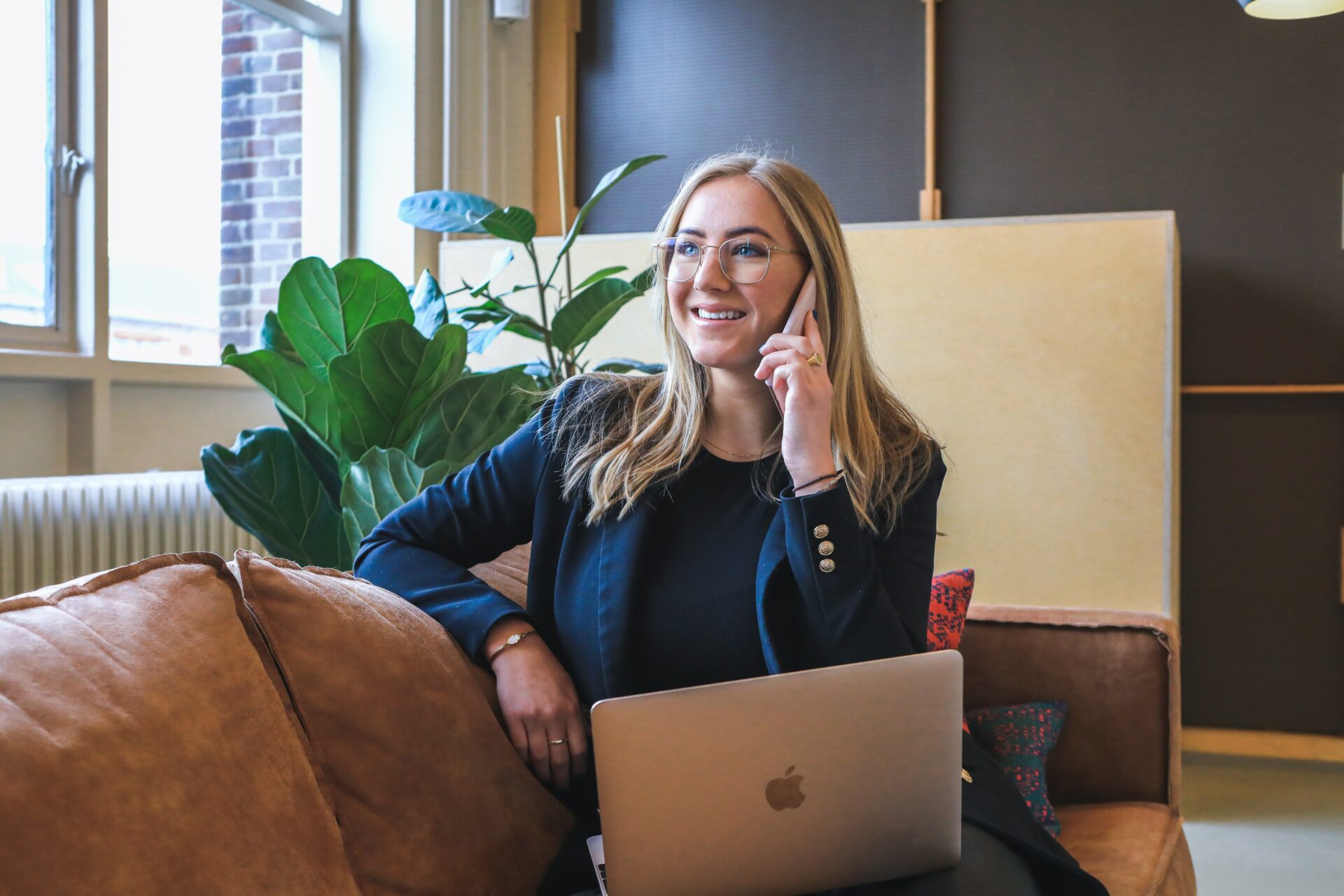 Elite DNA University
Investing in Our Team's Growth One Course at a Time. Continuing Medical Education for Elite DNA Staff & Providers. Elite DNA Behavioral Health offers a full suite of courses on a monthly basis to better serve our clinicians, staff, and patients.