About Our Program
Elite DNA Behavioral Health offers graduate internship opportunities for students who are working towards a degree in Mental Health Counseling, Master of Social Work, Masters in Marriage and Family Therapy, or Social Studies. The mission of Elite DNA's clinical student internship program is to prepare exemplary students for the mental health field. Our program uses an evidenced based-practitioner model that integrates the use of current technology, supervised field experiences while working with a diverse population. Our diverse and inclusive clinical staff provides knowledge, competency, and insight into various therapy modalities, treatment orientations, and specialties.  
What Can I Expect from a Psychotherapy Practicum/Internship with Elite DNA?
We ask for a commitment of at least two semesters for therapy interns. Students seeking an internship position at Elite DNA should meet the academic expectations listed below. 
A theoretical foundation in the field of mental health.  
Prior experience with mental health training.  
Knowledge of one's ethical and professional guidelines.  
Some familiarity with the types of psychological or psychiatric conditions treated in a community mental health setting.  
It is strongly recommended that the student complete coursework in Counseling Theory/ Skills, Psychopathology, and Ethics prior to applying.
Commitment to working as part of the Elite DNA multi-disciplinary team in providing the highest quality of services for the community served.  
---
Application Requirements
An official transcript (unofficial may be submitted with the understanding that an official transcript will be provided following acceptance into the program).
An affiliation agreement or memorandum of understanding from the academic institution which should include:
An educational agreement between the academic institution and EDNA that identifies shared responsibilities for the internship process
Internship expectations and goals.
Applications should be submitted at least eight (8) weeks prior to the expected start date.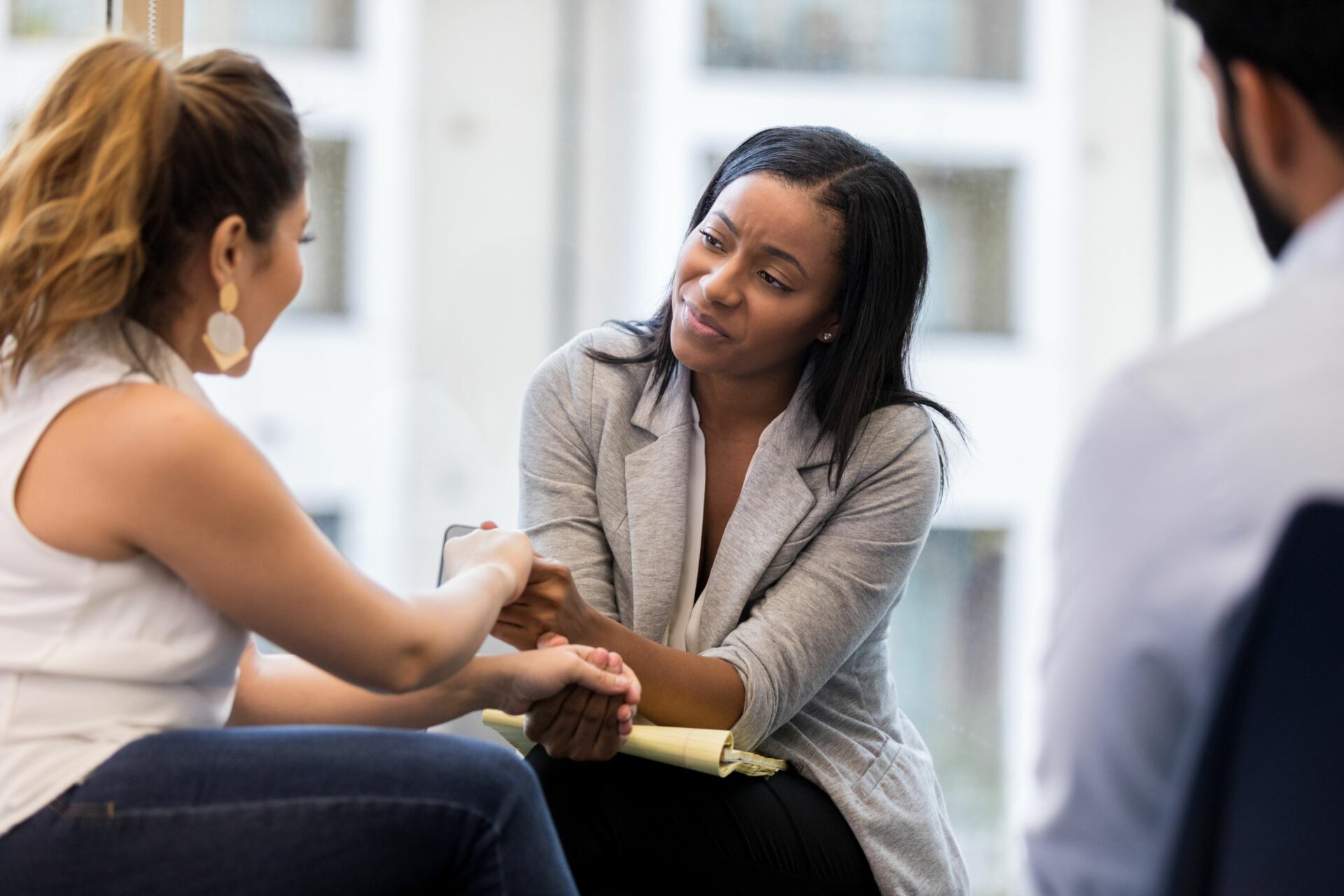 Application Schedule and Deadlines  
Spring 2023 Applications: (Deadline 1/31/23) 
Interviews from 12/1/22 to 1/31/23
Orientation in February for March/April/May start 
February 28, 2023 – Orientation 
Fall 2023 Applications: (Deadline 7/31/23) 
Interviews from 6/1 to 7/31
Orientation in August for September/October/November start
August 29, 2023 – Orientation
Summer 2023 Applications: (Deadline 5/1/23)   
Interviews from 3/1 to 5/1
Orientation in May for June/July/August start
May 30, 2023 – Orientation
Winter 2023 Applications: (Deadline 10/31/23) 
Interviews from 9/1 to 10/31
Orientation in November for December/January/February start
November 28, 2023 – Orientation
For further inquiries and interests, please see our frequently asked questions (FAQ) section, and/or contact Carla Leslie, LMHC-S, Director of the Student Internship Program. 
---
Frequently Asked Questions